The coronavirus is affecting work and lives everywhere. As a precaution, and following advice from Healthwatch England, we are currently suspending our current public engagement work planned for the next three weeks.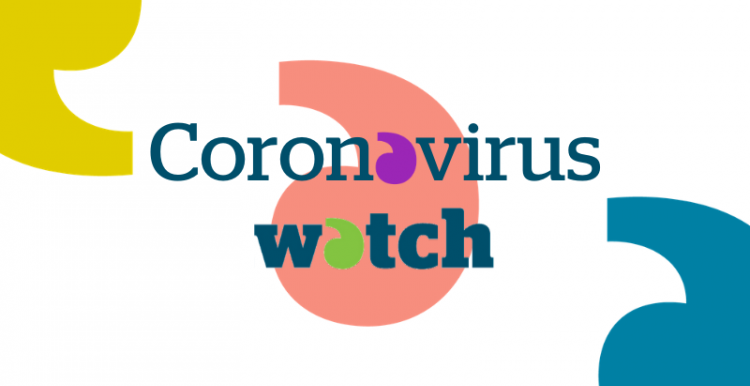 Just keeping you updated as to what is happening at Healthwatch Stockport.
Coronavirus Watch
We are offering support to local organisations and communities in terms of the following:
Helping to disseminate national and local official guidance on the latest developments about the Coronavirus
Practical support in keeping in contact with vulnerable people who may be self isolating [alone] via telephone or email.
Practical support in helping to distribute essential items out to vulnerable people in the community
We are working with the council and health services to be a point of coordination for a call out to [healthy] volunteers to support local communities in collaboration with other local organisations. this could be helping to drop off essential supplies to our vulnerable people in the community or making daily phone calls to people who are on their own etc..  
We have a growing list of Healthwatch Stockport members and others on standby willing to help where they can and we can mobilise quite quickly.
We appreciate things will change daily and will follow national and local official guidance, the more up to date we are and communicate with each other the better.
If you would like to get involved and register your interest as a volunteer please complete the form below. Please note by registering your details here you are consenting for Healthwatch Stockport to share your contact details with other Voluntary and community organisations who may need your help and with Stockport Council who are supporting voluntary and community groups locally.
Thank you in advance – your help and support means a great deal to people in our communities.
Help volunteer in Stockport with Coronavirus Watch
Join the growing list of volunteers in Stockport.