Organisation Feature: Mellor Country House
Healthwatch Stockport take a look into Mellor Country House a charity that helps families and carers that wouldn't afford to take a holiday take a break.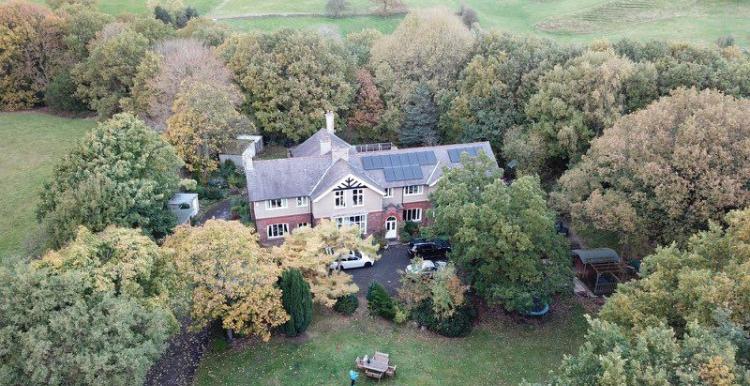 Mellor County House built in 1907, in the lovely village of Mellor. Set up as a Charity it is dedicated to providing breaks for families, groups, carers and individuals that are usually from nearby  urban backgrounds who could not, otherwise, have a break at all.The aim is to make a difference by providing a safe secure, relaxing environment for the socially and finically disadvantaged. The Stay at the Mellor County House can be their only holiday and their only break from their day to day routine, being quite literally a life-saver.
With accommodation for up to 24 guests, and 11 bedrooms and on a self-catering basis with a well equipped kitchen and dining room and restful lounges and a children's playroom. They also have a disabled suite with two beds and a beautiful bathroom including a luxurious spa bath. Outside, the grounds include a secure play area for toddlers, a bike track for the older children, a paved patio with barbeque, lots of room for everyone to run around and a private lawn area with benches and seating for quiet reflection.
Visitors are referred by other Charities and Social Services or by personal approach, from urban areas of Greater Manchester, Stockport and Salford. At the house Mellor Country House provide the setting for training and development for some of our visitors e.g. youth groups to improve their employability through a series of planned exercises and team building events. These include life skills, Job Search, Numeracy and Literacy.