What is Healthwatch? 
Healthwatch Stockport is one of the 152 Healthwatch that works in each local authority area in England, that has statutory powers under the health and social care act 2012. We are an independent health care champion for the Stockport community. You come first - especially if you find it hard to be heard elsewhere.
Healthwatch will help you and your family get the best out of your local health & social care to create better services for all of us.
Whether it's improving them today or helping to shape them for tomorrow, the best health & social care services are based on respect, compassion, excellence, and driven by you.
This is an opportunity for us all to create a health & care system that really meets our needs. Every voice counts when it comes to shaping the future of health & social care.
Membership run 
Healthwatch Stockport is a membership organisation run by volunteers with an interest in health & social care. They are supported by a team of staff to offer help to members carrying out activity on behalf of the organisation.
Healthwatch Stockport is part of a network of other local Healthwatch organisations including Healthwatch England,  a national body.
Inform. Involve. Influence. 
We do 3 things
Inform
Provide information about health and social care support and services that works for you - helping you stay well.
Involve
Gather your views and ensure you are listened to about what works well and what could be improved.
Influence
Influence the planning and delivery of local health and social care services based on your views.
The Board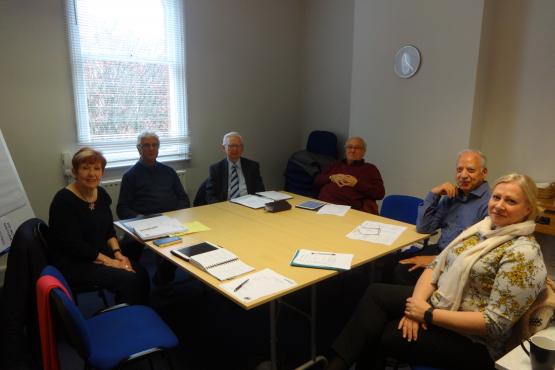 Find out more about our Board.
The Team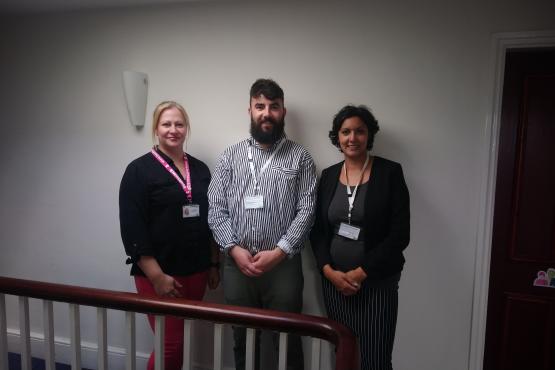 Meet our staff and volunteers.
Work with us
If you are an organisation looking to work with us on a project, get in touch and tell us more.