Join the people having their say
610
people who shared their story of health and care in Stockport with us last year. Tell us what you think.
Why volunteer with us?
Healthwatch Stockport volunteers are the heart of what we do. What is in it for you?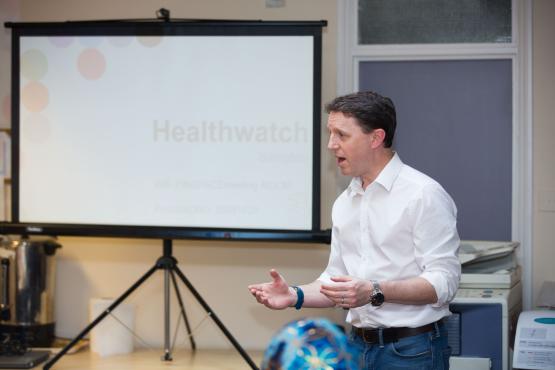 Ways to Volunteer with us
See the many types of roles you can undertake as a Healthwatch Stockport volunteer.
When I retired I had no real hobbies. With time on my hands I wanted to give back to Stockport the place where I grew up and lived in. I really just wanted to get involved with the people of Stockport.
Join The Stockport 100 
Join today to help Healthwatch Stockport tackle Health and Social Care issues and be in with a chance to win more prizes.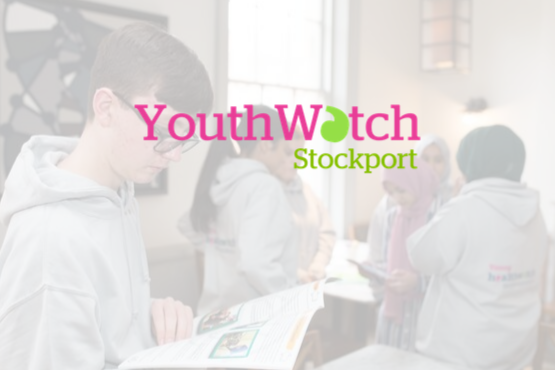 Want to know more about YouthWatch
YouthWatch Stockport is for youth volunteers aged from 14 to 25 that are interested in Health and Social Care Services.