Organisation Feature: Viaduct Care Wellbeing and Self Care Service
Healthwatch Stockport take a look into Viaduct Care who run a social prescribing service and out of hours GP practise service.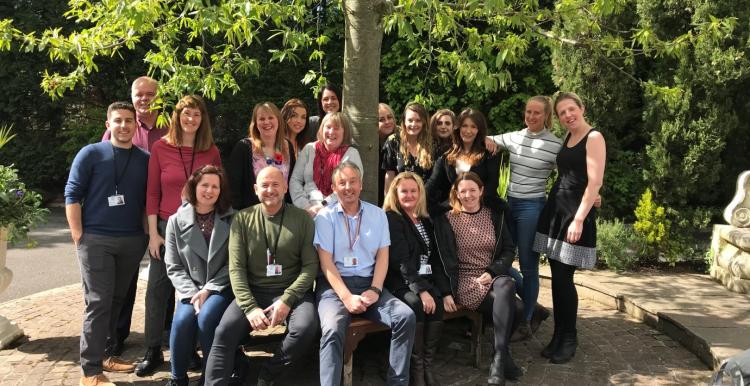 Viaduct Care, the GP Federation in Stockport, provides a number of primary care services to the population of Stockport. The Wellbeing and Self Care service is a social prescribing service providing one to one support to help individuals take control of your own health and wellbeing. Social prescribing is a way of linking people into local services and support, recognising that health is determined by a range of social, environmental and economic factors. The service supports people with:
Long Term conditions including hypertension, anxiety, depression, asthma, obesity and diabetes
Lifestyle issues including diet, physical activity and weight management
Money issues, relationships, housing and employment
Social isolation
Caring issues
Self Care Coordinators are based in your GP Surgery and provide the link from primary care into the community, with an extensive directory of services and activities available across Stockport to signpost people as part of a social prescription.
For more information
Viaduct Care, 5th Floor, Kingsgate House, Wellington Road North, Stockport SK4 1LW
0161 204 4675
ViaductCare - Twitter