Closure of Stockport NHS Breast Service
Healthwatch Stockport want to update you on the changes on the Stockport NHS Breast Service at Stepping Hill Hospital.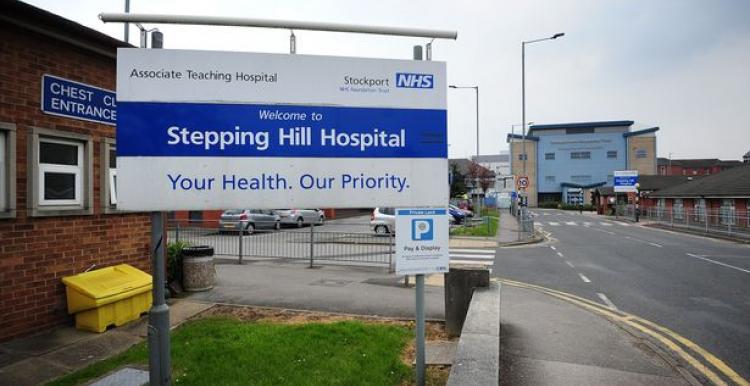 Stockport NHS Foundation Trust and Stockport Clinical Commissioning Group (CCG) have made the difficult decision that, due to the shortage of specialist staff required to deliver a safe and sustainable service, there is no viable option of re-opening access to the Breast Service in Stockport. 
 
As a result, Stockport CCG will transfer commissioning of Breast Services to neighbouring NHS Trusts on a permanent basis, based on patient choice.  The primary aim is to ensure that local residents continue to have timely access to high quality Breast Services. 
 
The service provides health service for all breast related symptoms. However, significant challenges in recruitment of specialist staff and increased demand have meant it has struggled to meet the national standard waiting time of two weeks.
 
The Breast Cancer Screening Service is not affected by the changes and will continue to operate as normal, as will the Oncology pathway with patients continuing to receive Oncology at Stepping Hill Hospital.
 
When the service was suspended in May, patients were referred to other local services.  It is expected the Breast Service will permanently move to other NHS providers in September 2019.
 
This means the temporary provision put in place when the service was suspended will remain, so when patients are referred by their GP they will continue to be able to choose to attend the Breast Service at Wythenshawe, Macclesfield or Tameside.
 
Patients with mobility or transport issues will be eligible for patient transfer services or volunteer drivers to help them get to appointments.
If you have any questions please get in touch with us. 
We are here to help. If you had any experiences you would like to share, please get in touch or share your views with us.