Coronavirus (COVID-19) - Anti-inflammatory medications
There has been concern about the use of non-steroidal anti-inflammatory medications (NSAIDs) in relation to Covid-19 following a statement by the French Health Minister (a clinician) advising against the use of ibuprofen.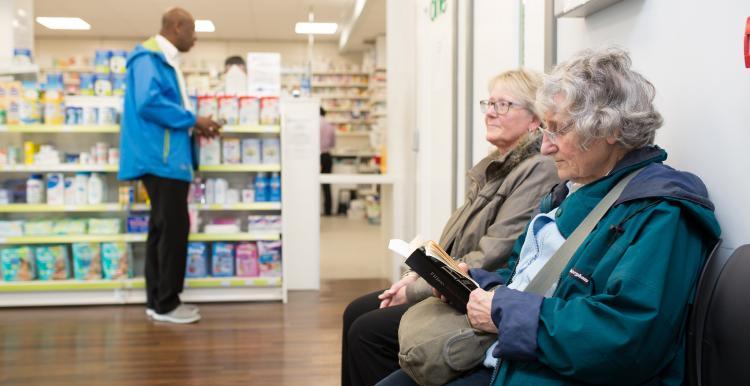 Anti-inflammatory medications
This statement was based on provisional information reported from French care   settings which UK authorities have not seen and is, to date, unpublished. There is no current literature on the impact of NSAIDs use in Covid-19.                  
There appears to be some evidence for SARS 1 that there may be an adverse impact on pneumonia. There is also some literature suggesting NSAIDs may increase complications from simple acute respiratory infections or slow recovery. However the evidence is not conclusive overall. 
There appears to be no evidence that NSAIDs increase the chance of acquiring Covid-19. In view of the current lack of clarity the Committee of Human Medicines (an advisory body of MHRA) and NICE have been asked to review the evidence. It is therefore suggested that, in the interim, for patients, who have confirmed Covid-19 or believe they have Covid-19, that they use paracetamol in preference to NSAIDs. 
Those currently on NSAIDs for other medical reasons (e.g. arthritis) should not stop them. 
This position will be kept under constant review.
Professor Stephen Powis  - NHS England Medical Director