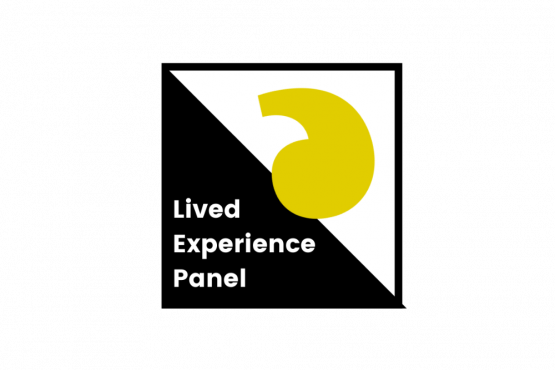 Lived Experience Panel
The Lived Experience Panel was set up in 2019. Thanks to the dedication and hard work of a group of volunteers. This Panel has helped to redesign and then monitor the Frailty Pathway for Stockport.
Healthwatch Stockport has teamed up with Stockport CCG and Stockport NHS Foundation Trust to establish a panel of volunteers with 'lived experience'. Training, support and funding has been provided by AQuA [Advancing Quality Alliance], an NHS body which support colleagues to deliver the best health, wellbeing and quality of care for all. Panel members have attended five full days of training with a range of mentors. They are now confident to become part of the work programme which can involve visiting a ward to being part of the Frailty Board.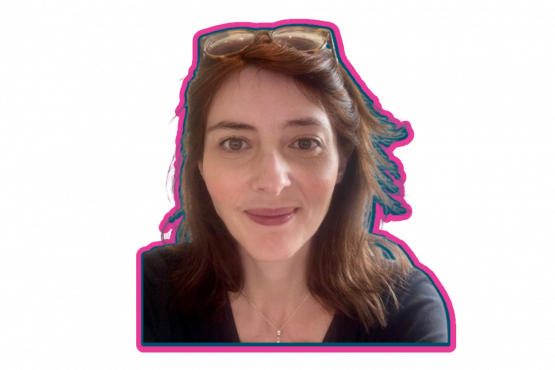 Meet Francine Harrop 
Lived Experience Panel Officer 
Francine has been supporting the Lived Experience Panel for 3 years since it started. She has provided a consistent and supportive approach in bringing together the panel members. Particularly so during lockdown when they had just finished training and were eager to get out and put what they had learnt to into action. Francine kept them together ensuring they were involved in various activities strengthening their relationships to what it is today.
You can contact Francine on Wednesdays at engage@healthwatchstockport.co.uk