#ArchiveFriday - Training day
Welcome back to our second #ArchiveFriday. Do you recognise anyone from these photos?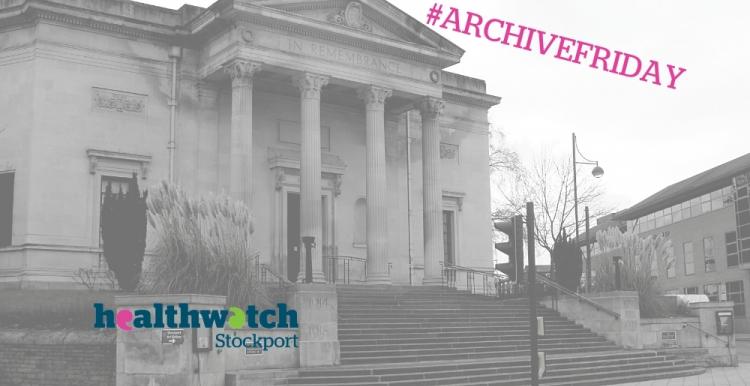 Training Day 
26th April 2013 
Dr Mehta, Les Pattinson and David Moore
John Leach & David Atkinson
Mike Lappin, Sheila Peel, Sue Carroll, Maria Kildunne and Alan Watt
Sue Carroll, Mike Lappin, Dr Mehta, David Moore, Les Pattinson, Mike Cain, Evelyn Brown, Gerry Wright and Anthony Johnson.