Change to Wednesday's opening hours at Hazel Grove Foodbank
Service change to Hazel Grove foodbank.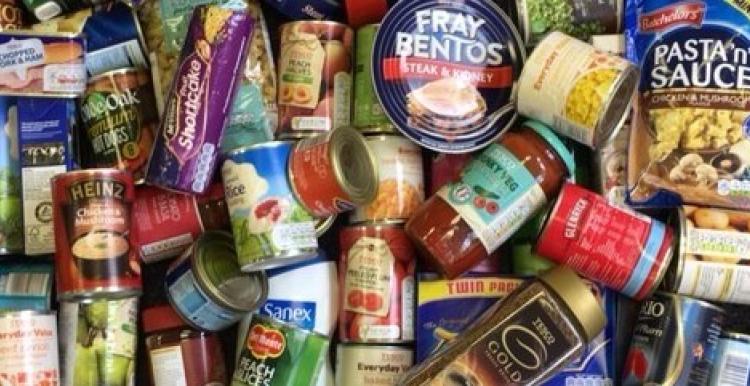 A few months ago Stockport foodbank changed the Wednesday opening hours  at the Hazel Grove foodbank and whilst Stockport foodbank passed the information 'down the line' there are still a number of vouchers in the system that are showing the old opening times.
Could you please make sure that the vouchers are showing the right opening times which are as follows:
Hazel Grove Wednesdays 10.30 - 12.30
If you could manually change any that need updating, then the Stockport Foodbank can send their volunteers home at the amended times.
Thanks
Message from Neil Tedford - Manager at Stockport foodbank.