Staff Profile: Claire Roberts
Claire is our new Information Support Officer. Claire started just after 'lock-down' and has had to learn all about her new role over the phone and through online video meetings! Welcome to the Team!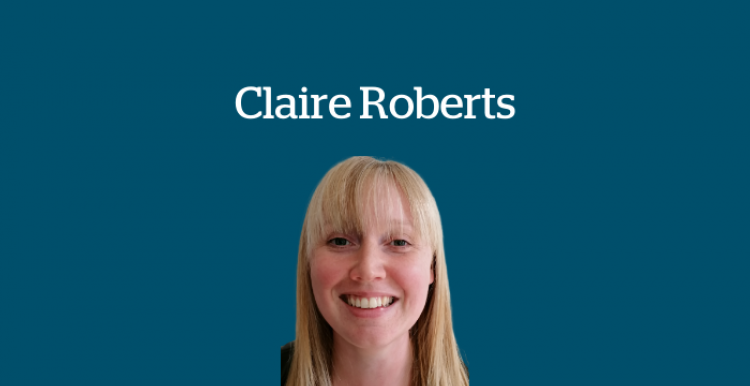 Name and a little bit about yourself
I am Claire and I have lived in Stockport my whole life. I live with my partner and 3 children aged 1, 8 and 10 (almost 11) so they keep me very busy!
In your view what does Healthwatch Stockport do?
I believe Healthwatch provides a service to the community to help people when they need advice or support and are not sure where to go to get the correct information.
Why did you get involved with Healthwatch Stockport?
I wanted to be able to help people.
How long have you been involved with Healthwatch Stockport?
I started on the 6th April so still a newbie!
What is the best thing about Healthwatch Stockport?
From what I have seen so far everyone seems to be happy to go the extra mile and nothing is too much trouble for anyone
Do you belong to any other organisations or groups other than Healthwatch Stockport?
Yes I also have a bank role at Mastercall Healthcare.
What is your role within those organisations or groups?
They provide out of hours and out of hospital care for patients and also provide dental helplines to various areas. I work as a call handler and as a receptionist.
When not involved in other groups what do you like to do (hobbies)?
Playing games with the kids, swimming and seeing my family and friends.
What is your favourite meal?
Steak with peppercorn sauce, sweetcorn and jacket potato.
Coffee or Tea?
Coffee
Can you sing and what is your karaoke song?
You would not want me to sing on karaoke.